"Med hjerte for strikk" reiser utenlands
Boka mi skal foreløpig gis ut i 5 land utenom Norge; Finland, Tyskland, Nederland, USA og Storbritannia.
Når boka selges til utlandet, kan forlagene der velge litt andre løsninger, blant annet med tanke på forsidebilde og skrifttyper – og det er det jo selvføglelig spennende for meg å følge med på.
Foreløpig har jeg sett forsidene til den amerikanske / britiske og den nederlandske utgaven.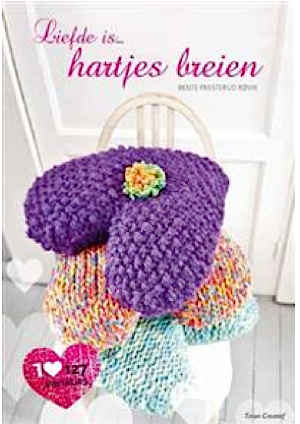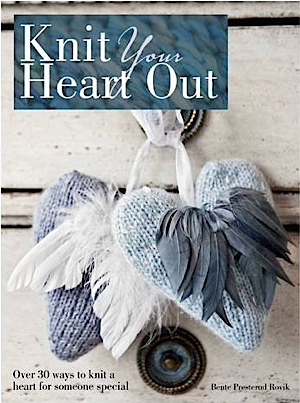 .
.
.
.
.
.
.
.
.
.
.
.
.
.
Nederland
"Liefde is… hartjes breien" – samme forsidebilde som på den norske boka – men med litt andre skrifttyper og litt andre elementplasseringer…. Slike detaljer har faktisk en del å si for helhetsinntrykket.
USA / Storbritannia
"Knit Your Heart Out" – har valgt et annet forsidebilde… faktisk en av de sterkeste kandidatene da vi også valgte forside…. Jeg synes dette bildet er så utrolig fint….
.
Klikker du på det enkelte forsidebildet, kommer du til salgssiden for respektive bok.
________________________________________________________________________________________________________________________
My book goes abroad
"Med hjerte for strikk" is so far planned to be published in 6 countries, including Norway.
These are the Dutch and British/American covers.
Klicking on the pictures gets you to the respective sales pages.
________________________________________________________________________________________________________________________